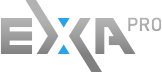 Prevent mechanical failures and maximize return on used machines
Get the most out of your machines by adding our joint solution
Where our current customers see the key benefits of IoT monitoring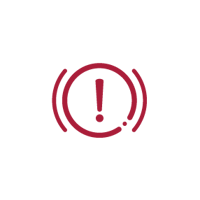 Minimized machine unplanned downtime
Give your maintenance department modern tools that will provide early warnings of mechanical failures. Schedule repairs into non-productive times.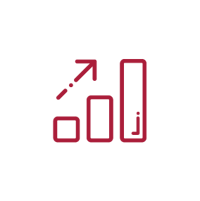 Improved asset health and lifetime
Understand the health of your assets and set processes to increase predictability, quality, speed, and throughput. Identify and solve the root cause of mechanical malfunctions and improve the useful life of your machines.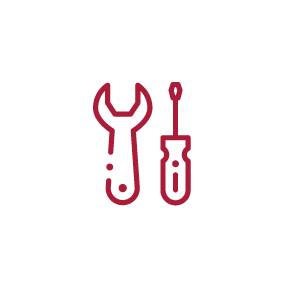 Reduced maintenance costs
When repairs are precisely scheduled based on data insights, the amount of time needed for repair is reduced because of a smaller number of component replacements instead of entire equipment replacement.
Order the nShield Basic Package today
Our limited risk-free offer for quick machine digitalization
We introduce a special offering by which we aim to accelerate asset digitalization in the industry. Our sound-based monitoring system's basic functionality is now available to you in a standardized entry-level package for a fixed one-time price. We can ship the hardware in the next business day, and you can use the service for a three-month trial period.
What you will get in the package:
IoT recording hardware

(nBox6, see product datasheet)
Sound sensors (up to 6 standard piezo-electric sensors with a self-installation kit)
Access to the nShield platform (raw audio data and vizualisation of basic sound analysis features like clustering or noise level for each sensor)
Installation manuals (incl. one remote consultation for the recording system setup and service activation)
You can test and evaluate the asset monitoring system as you wish. If you like the service and our digitalization concept, that is great, then let's work together towards a standardized monitoring solution powered by our proprietary AI. If you wanted something else, no worries, you can return the hardware to us, and it is cool as well. It really is that easy!
We offer the best price: €399/nBox*
*The price is without VAT. It will be invoiced as a one-time activation fee immediately after you place an order with us. Neuron soundware provides services according to the following General Terms and Conditions.
Want to order? Have questions? Would like to see a demo? Write to us, we will come back to you.
How is the nBox connected to the internet?
The nBox can be easily connected through LAN. Alternatively, we can ship the device with an LTE modem, including a SIM card with a tariff (for an extra fee).
How many users can access the nShield platform?
Currently, we do not limit the number of user accounts per organization. However, our experience is that only several users per organization need access to the nShield platform to test the monitoring service.
Can I set some alerts in the nShield platform?
Yes. Typically, the service will identify whether the machine runs or not, and if it runs, it can detect in what mode. Machine noise level is measured and a threshold can be set. Alerting service can be set to these particular events and an email and text message notifications can be enabled.
What if I want to continue the service after the three-month trial period?
That is the ideal situation. We will offer you a continuation for an affordable monthly fee billed annually. We provide even better rates for orders of larger amounts of nBoxes. Besides, we would love to showcase our additional AI capabilities that are the core of our Standard Automated Monitoring service offering.